the West and the East
Since Japan is a long and narrow country, the climate is totally different depending on the region.
The south belongs to subtropical zone, the middle to temperate zone and the north to subarctic zone, which varies the average temperature from 6 to 22 ° C from north to south.
As a result, culture can also be different in each region. But it is largely divided into two: the West and the East.
The center of the West is Kyoto and the East is Tokyo.
1) Soup
As for food, the biggest difference is soup.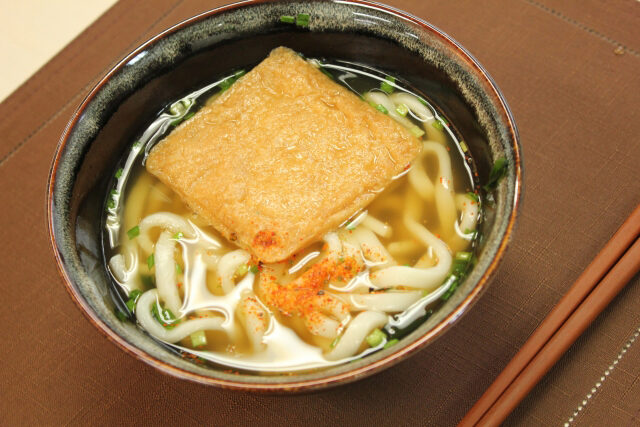 West
The water of the West is sweet and goes well with broth of seaweed (Kombu).
Then, they add light soy sauce (usu-kuchi Shôyu), tender in color.
It is for this reason that the soup of the West is soft and refined.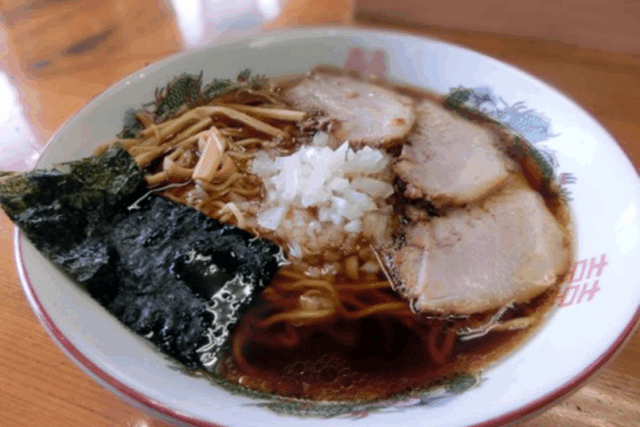 East
On the other hand, the water of the East is hard and goes well with bonito broth.
Then, they add strong soy sauce (koi-kuchi Shôyu), dark in color.
As a result, the sauce of the East is full-bodied, both sweet and salty.
2) Eel (Unagi)
Second difference is how to cook the eel.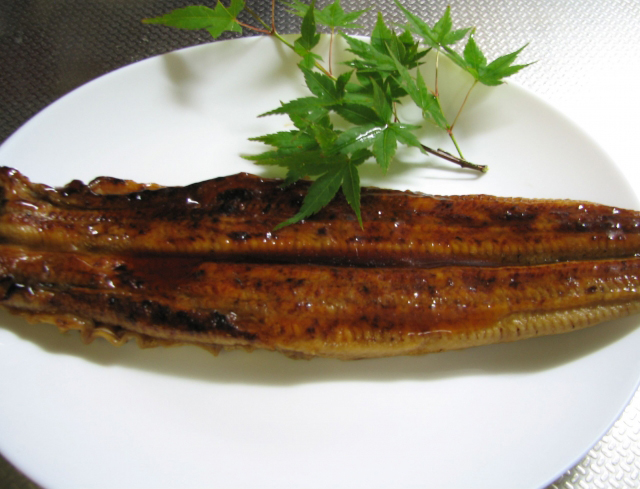 West
In the west, eel is cut from the belly side.
There is a saying in Japanese "open their stomachs" which means to verbalize frankly their idea or feeling.
In general, people in the west (especially Osakaïst) tend to communicate more directly than people in the East. They love to chat and laugh a lot.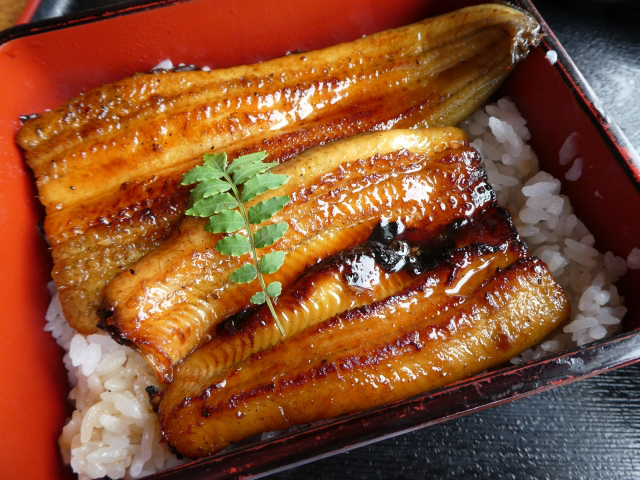 East
On the other hand, eel is cut by the back in the east.
The action of cutting the belly reminded warriors (samurai) the hara-kiri.
"Hara" means the belly and "kiri" means cutting. The "hara-kiri" is a ritual suicide that the samurai was obliged to execute when they had committed an unpardonable fault.
Many warriors (samurai) lived in Edo, today's Tokyo.
3) Escalator 
Third difference is the side to stay on the escalator.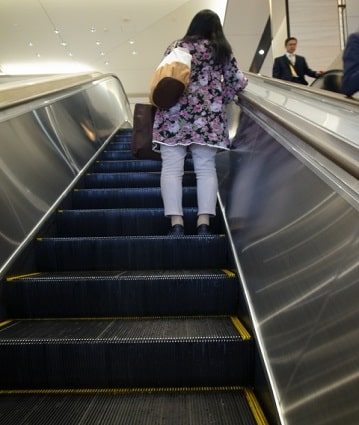 West
People place themselves in the right in the West where many merchants lived.
Merchants preferred to stay in the right to protect their belongings by holding them in the right hand.
East
On the contrary, Samurai preferred to stay in the left to draw his sword quickly at the right moment.
Many believe that this is the reason why people place themselves in the left on the escalator in Tokyo.
This story also indicates that most of the Japanese are right-handed. In Japan, parents tend to give their children a correction when they are found to be a southpaw.