Japanese Umami
Have you ever heard the word " Umami"?
I hope you are already familiar with this word.
Maybe the definition of Umami globally accepted is "a noun to describe a flavor".
But in Japan the word Umami is a bit loaded word and widely used including in the situations not related to foods.
Let's learn a little bit deeply about Japanese Umami.
1) Umami
Generally , we define Umami as "the 5th flavor other than
1)sweetness,
2)acidity,
3)saltiness,
4)bitterness".
To put it simply, Umami is a deep and a bit complicated flavor which had not been clarified in ancient Japan.
Although the word Umami has existed for quite a long time, this usage started relatively recently, that is, at the beginning of the 20th century.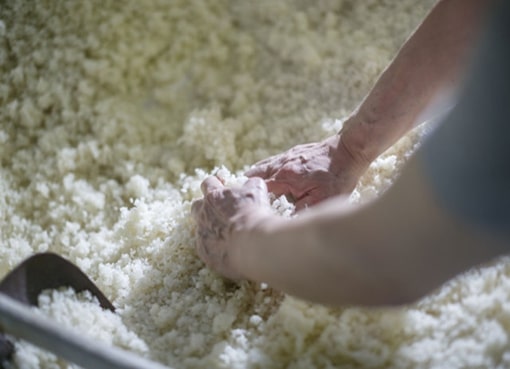 In 1908, Dr. Ikeda Kikunae  discovered monosodium glutamate (MSG) and used the name Umami to describe its flavor.
Thus he opened up a door to develop "umami" seasonings and gave a new possibility for Japanese Umami.
Of course, Umami is a word for good flavor and not for bad flavor.
Because Umami is a noun which has its origin in an adjective Uma-i.
2) Umai
Uma-i means good or delicious. 
If you are interested in the Japanese language, it might be interesting to know that Uma-i is used in various situations, not only for foods and drinks.
For example, 
Kono saké wa umai ⇒ This sake is good.
Kare wa piano ga umai ⇒He is good at the piano.
Kare wa kuchi ga umai ⇒He talks glibly.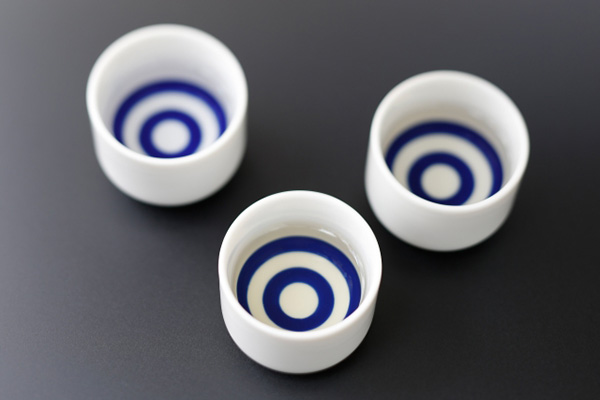 So it is quite natural that the words Umai and Umami are often used outside of food related situations. Furthermore, it is true that they are used in the situations when someone slightly envies someone (of course, not so bitterly).  
On the other hand, the word Umami which means "the 5th flavor" has become more and more popular and global.
3) Oishii
Here I have to talk about another adjective, Oishii.
As well as Umai, Oishii means good or delicious. But different from Umai, Oishii was used only in food related situations. Yes, Oishii was formerly used only in food related worlds.
But recently Oishii has broadened its usage outside of food related worlds.
For example,
Kono shigoto wa oishii ⇒This job is profitable. We can get far more gains than our efforts.
Kono kankei wa oishii ⇒This relationship is good for me (Sometimes, the speaker doesn't care about the benefit of the other).
Thus, the situation surrounding Umai, Umami and Oishii is gradually changing in Japan. 
I'm not sure that it is the result of the globalization of Umami.
But, anyway I'm happy if you think you've learned something about Japanese Umami.