Koji (Koji-bacteria)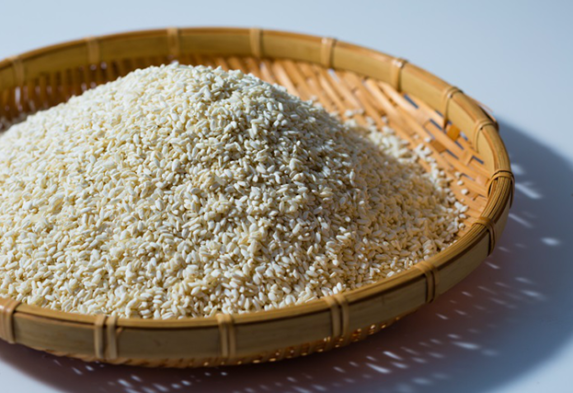 Koji-bacteria
Firstly, Koji bacteria convert starch into glucose. That is why the Ama-sake produced by Koji is naturally sweet without adding sugar. 
Secondly, Koji-bacteria produce almost all the amino acids necessary for human body by breaking down the protein from the surface of rice.  
In addition, Koji–bacteria release a large amount of enzymes out in its process of fermentation.
These enzymes bring various gifts to human being.
For example, 
– amylase that breaks down starch into glucose,
– protease that breaks down protein into amino acid
– lipase that breaks down fat into fat acid.
Apropos, the enzyme consists of protein.
Although it is inanimate being, it can compose and decompose substances.
In Japan, we gain most of the enzymes used in digestive medicine by cultivating Koji–bacteria.
<Good bacteria> 
It is always interesting to learn about good bacteria. Below are their representatives. 
lactic acid bacteria

 

which produces cheese, yoghurt, etc.

 acetic acid bacteria

 which produces vinegar

 

yeast 

that produces bread (

Saké yeast

produces

Saké)
 bacillus subtilis natto which produces "natto"
 aspergillus oryzae (Koji–bacteria) which produces Koji.
* The name "aspergillus oryzae" was given by one of the German scholars who were invited to Japan by the government at the end of the 19th century.
This bacterium is rarely used outside of Japan.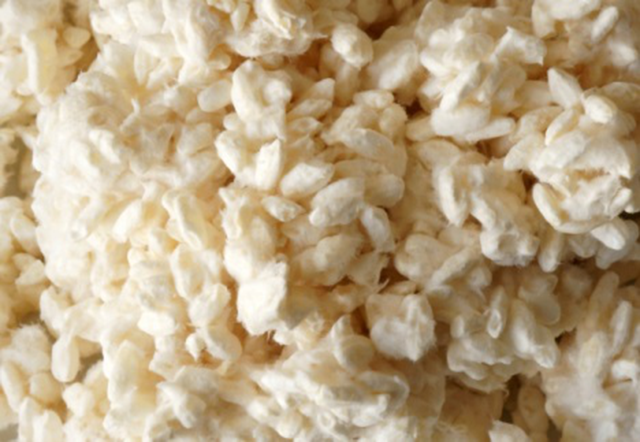 Kanji for Koji
Next, let me talk about Kanji as usual. 
Interestingly, there are two Kanji (Chinese characters) that mean Koji: 麹 and 糀.
1) 麹
Firstly, the character 麹 came from China in the 8th century. 
麦 means wheat. In China, wheat is widely used to make Koji. 
Basically, this kanji 麹 is used for Koji made from wheat, not from rice.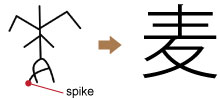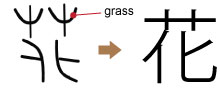 2) 糀
Secondly, the character 糀 was born in Japan at the end of the 19th century. 
If you take a close look, you can find 米 (rice) and 花 in this character. As you know, 米 is rice. On the other hand, 花 means flower.
When you combine these two, maybe you can easily imagine one or two stories.
For instance, when the rice is fermented and becomes Koji, it looks like flowers. Or Koji is a true flower grown by crystallizing the rice and human wisdom.    
No doubt, these stories indicate the probable process to invent this Kanji.