Japanese I-zaka-ya
Do you know the Japanese I-zaka-ya?
"I" means staying, "zaka (e)" is Saké, and "ya" means the shop.
There you can drink and eat without putting on airs at reduced prices.
Let's learn about Japanese I-zaka-ya.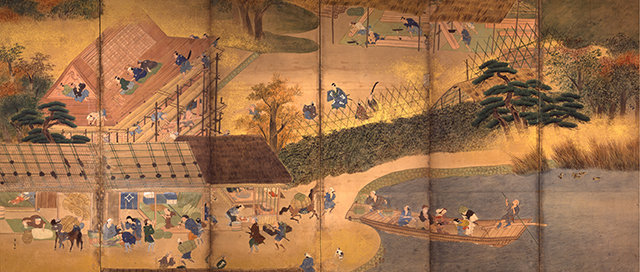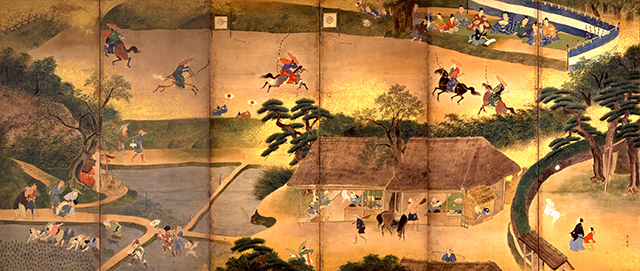 In the 17th century, 
Some Saké shops (Saké–ya) started a service to offer a place to stay and drink, gradually selling snacks to eat with Saké.
Under the Edo political system, feudal lords of each religion were obliged to stay in Edo (today's Tokyo) every two years for about a year.
Most of the accompanying vassals had to remain alone during their stay in Edo. 
On the other hand, Edo attracted men in the provinces who had no fields to inherit, because as a newly constructing capital, Edo offered them a lot of work. 
But many of them had to remain single for a long time, because the ratio of women was quite low (less than 40%).
In such a situation, some I-zaka -ya began to offer simple meal with Saké and this style became very popular. 
Not only commoners, but also some Samurai (including accompanying vassals of the feudal lords) were eager to be there.
Because at I-zaka-ya,  they could neglect all the formalities which Samurai had to respect in official drinking. 
The fact that you can eat and drink there at moderate prices was attractive to samurai who did not have enough pocket money, as well as today's wage earners.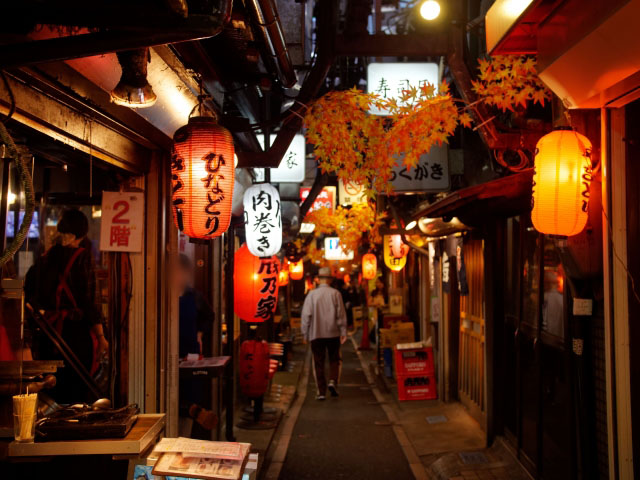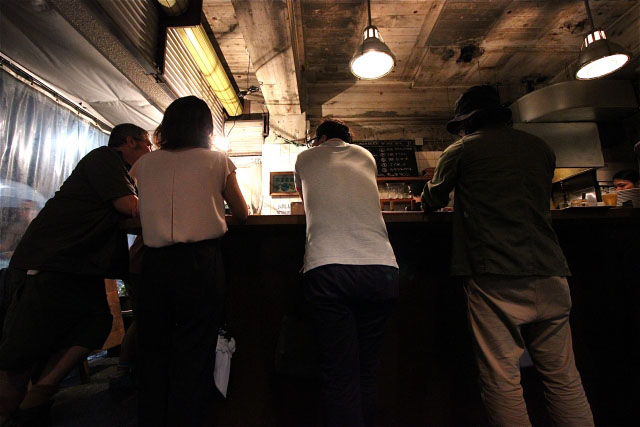 In modern times, 
Even today, I-zaka -ya is very popular.
You can drink and eat without putting on airs at reduced prices.
A wide variety of dishes are offered, you can find not only Japanese foods, but also the foreign ones integrated and adopted to Japanese taste.
Even now, we can find this kind of bar called "tachi-nomi-ya".
It's a "stand bar" in both name and reality. 
Although we have to stay upright and drink there, it is popular for its price and open atmosphere.