Tokugawa Ieyasu
Here we'd like to introduce a 3-day-tour in Shizuoka which is famous for tea, fruit, Wasabi and above all Mt.Fuji, the symbol of Japan. 
Shizuoka is also the place where Tokugawa Ieyasu, the founder of Edo Shogate (1603-1867), spent most of his life.
Tokugawa Ieyasu
Tokugawa Ieyasu is one of the most important history makers in Japan. Without him, the Japanese history must have become totally different. He completely ended the civil war period which lasted from the end of 15th century to the end of the 16th and established Tokugawa shogunate in Edo (today's Tokyo) which lasted for around 260 years (1603-1867). Although he was born in Okazaki (today's Aichi prefecture), he spent quite a long time in the Shizuoka prefecture. From the age of 6 to 17, he was obliged to live in Sumpu (today's Shizuoka city) as a hostage. After going back to Okazaki and governing there as a feudal lord for several years, he constructed his castle at Hamamatsu and then Sumpu (both in Shizuoka prefecture). In 1607, he handed the Shogun status to his son Hidetada and moved again to Sumpu where he stayed until his death in 1616.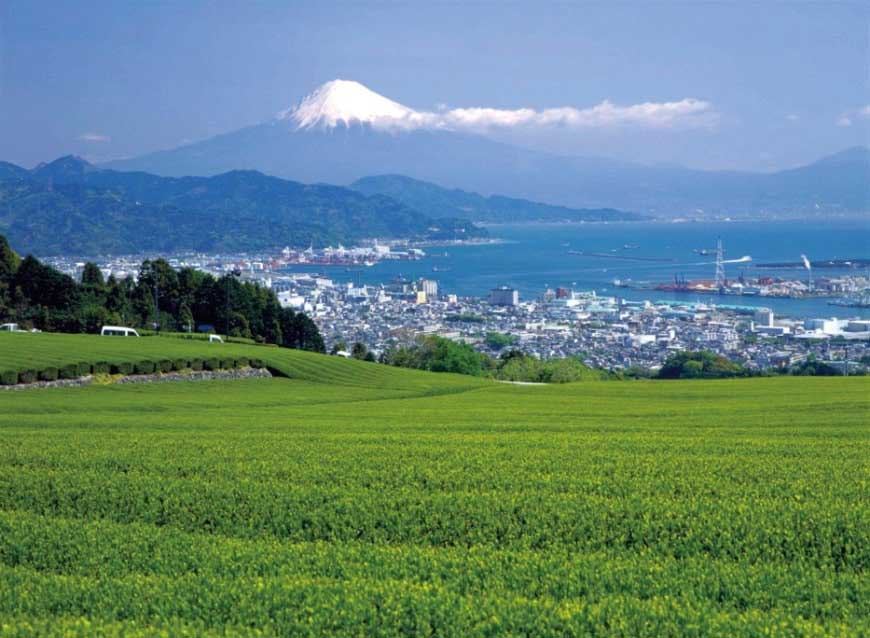 In this tour, we experience the rich and mild climate which strongly attracted Ieyasu, the cleverest politician in Japanese history, by visiting the places closely related with him and enjoying specialties in this region.
Day 1 :
Kunou-san Toshogu shirine
By his death, Ieyasu became a god named Tosho-dai-gongen (this type of things often happen in Japanese history). To enshirine this Ieyasu- god, Toshogu shrine were built firstly in Mt. Kunou ("san" means mountain in Japanese) and 1 year after his death, a small shrine was built in Nikko based on Ieyasu's will. It's Ieyasu's ground son, the third Shogun Iemitsu who idolized Ieyasu that rebuilt it into the current colossal temple. Although Nikko is the most famous Toshogu shrine because of its gorgeous style, Kunou-san is its original and Ieyasu's remains are placed here.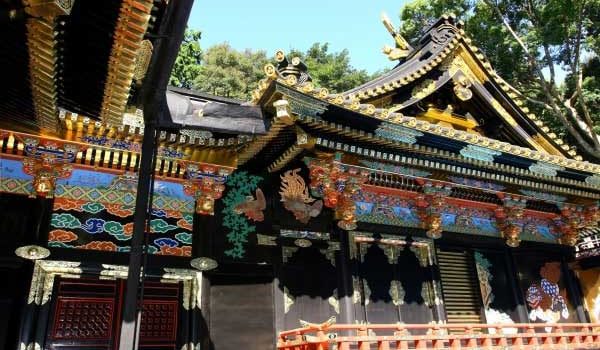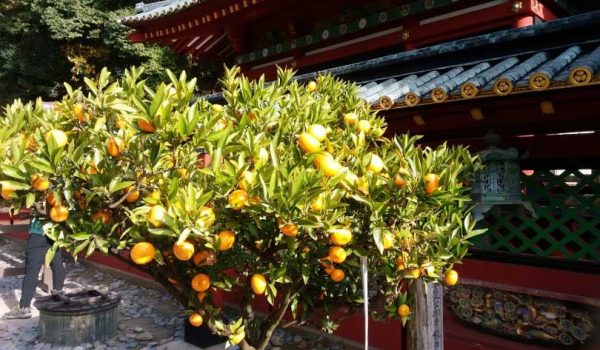 Wasabi
Facing to the Suruga-bay, Shizuoka is rich in fresh fish such as thon, shrimp, sorrel, and sardine which can be relished in raw Sashimi or Sushi style. When we eat Sashimi or Sushi, we usually dip them in a small plate with Shoyu and horseradish called Wasabi in Japanese.
They give not only an important accent in taste but also antibacterial effect. In many cases, we use Wasabi in paste. But for special and expensive plate, grated rhizome of Wasabi is prepared. The plant of Wasabi grows only in the place where the extremely clear water is supplied.
That is why the production area for wasabi is quite limited. Shizuoka is one of its few production places. In 2018, traditional culture technique of Shizuoka Wasabi was designated as a Globally Important Agricultural Heritage Systems(GIAHS).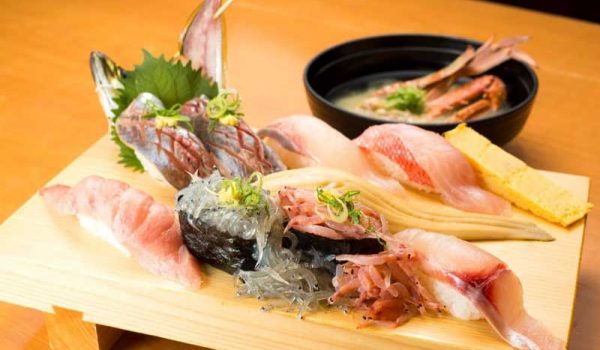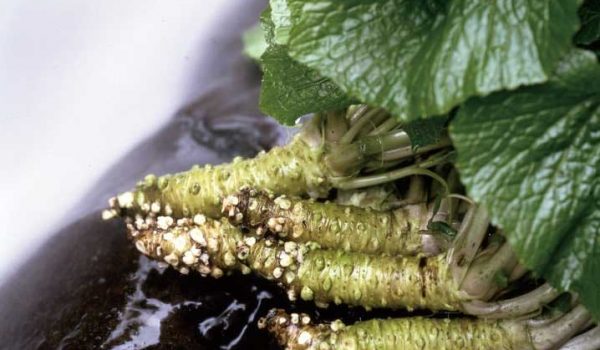 Sumpu Castle
In 1585, Ieyasu started to construct his castle in Sumpu, the place he spent his childhood and adolescence. 4 years later, he was obliged to move to Edo (today's Tokyo) under the order from Toyotomi Hideyoshi, the head of sammurai in those days.
But after establishing his Samurai government called Shogunate in Edo in 1603, he returned to Sumpu and stayed there until his death. In the park, you can find a statue of Ieyasu enjoying falconry. It is said that Ieyasu loved falconry because it requires high fighting tactics.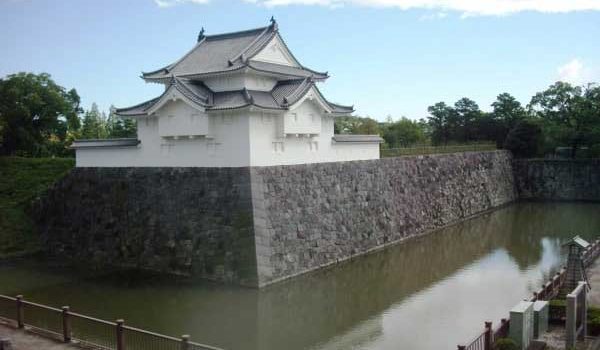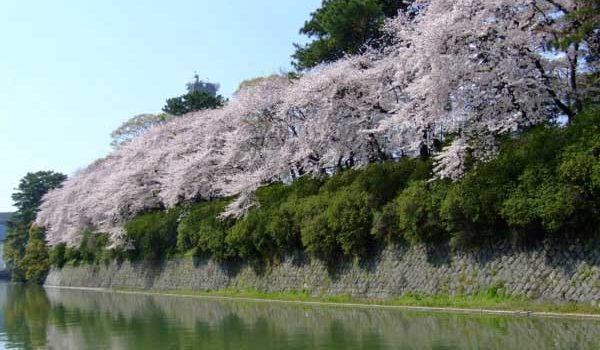 Day 2 :
Tea leave (Cha) picking
In Shizuoka, you can find many tea fields. Even from the windows of Shinkansen bullet train, you can see some beautiful tea field. In this tour, you actually pick the tea leaves under the instruction of professional tea picker and experience tea processing by hand. Let's taste the freshly processed tea after working.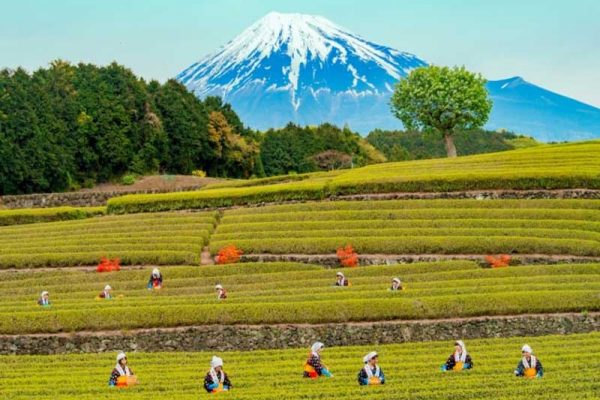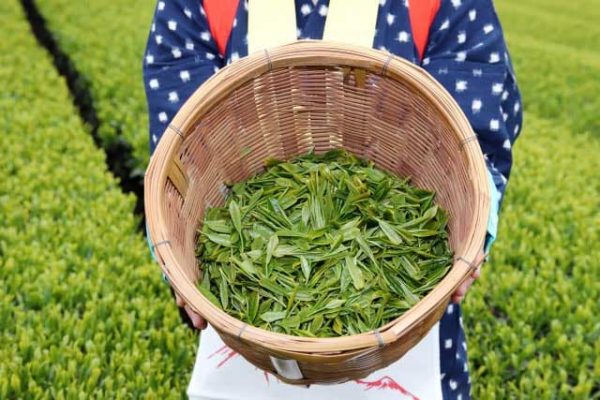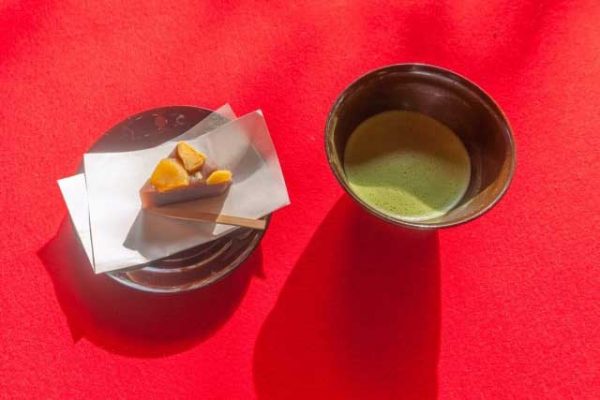 Fruits picking
Fruit picking is very popular leisure activity in Japan. In Shizuoka, you can experience various type of fruit picking because its mild climate and beautiful water assure high quality fruits. Pick and eat, Pick and eat. You can taste the fruits fresh from trees. Of course you can buy them for souvenir.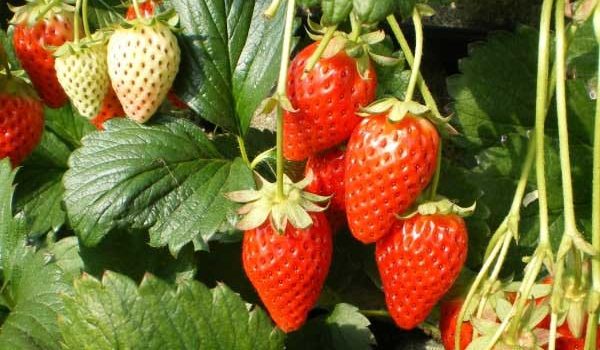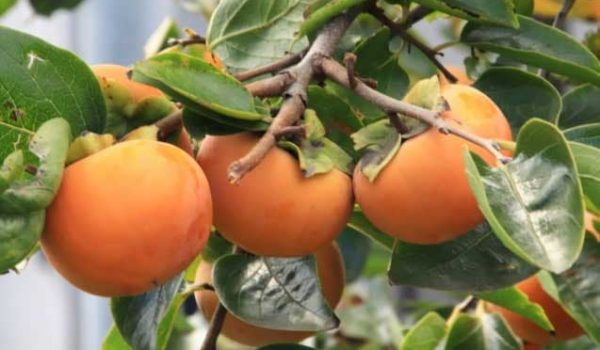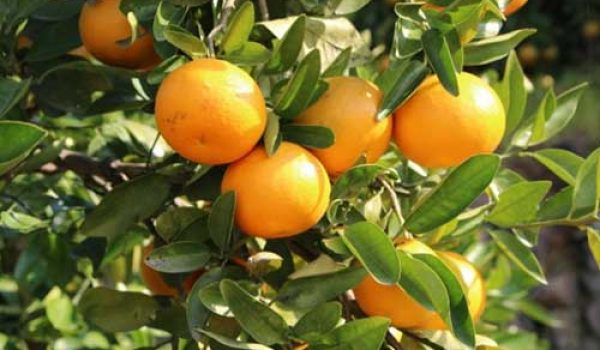 Hamamatsu Castle
In 1570, Ieyasu moved his main castle from Okazaki to Hamamatsu because Hamamatsu was strategically more important place. Under the civil war situation, this redeployment brought some tension among other Samurai lords. In 1572, Takeda Shingen made inroads in the Ieyasu's territory and invoked a fierce battle called Mikata-ga-hara Battle.
In this battle, Ieyasu army was completely defeated by Shingen's and Ieyasu barely escaped alive to his castle. It is said that Ieyasu evacuated his bowels to his saddle while escaping. He lost many brave and loyal subordinates by this defeat. He had his portrait drawn in a very pitiful style and always kept it on him. After this defeat, he kept on winning battles both in swords and in politics to unify Japan by his government in 1603. That is why Hamamatsu castle is called "castle of success". In the park, you can find the statue of young Ieyasu with a victory plant called "Katsu-kusa".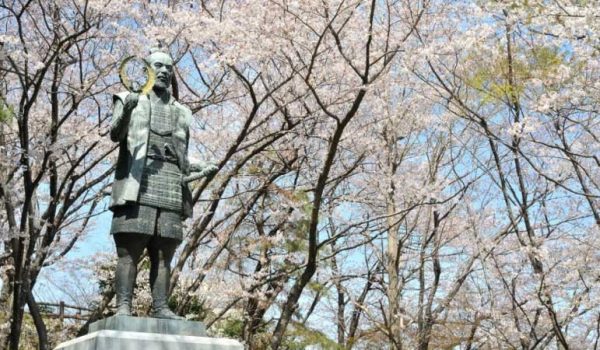 Eel (Unagi)
Hamamatsu is very famous for quality eel grown in Hamana lake. Located just beteween the East and the West , both culture can be mixed in Hamamatsu. But it is interesting to find that eel is always cut by back.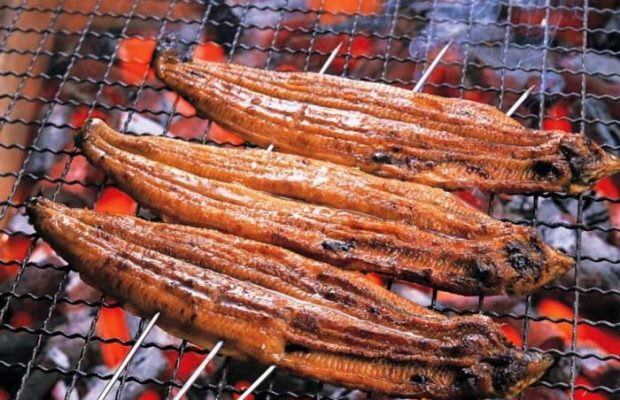 Day 3 : 
Mt. Fuji
Mt.Fuji is often considered as a symbol of Japan. With the height of 3,776m, Mt.Fuji is the highest and most majestic mountain in Japan. For its divine beauty, Mt. Fuji has been worshipped as a female deity since ancient times. In 2013, it was designated as the World Heritage site. Let's enjoy the beauty of Mt.Fuji to our heart's content. In July and August, we can climb to its top.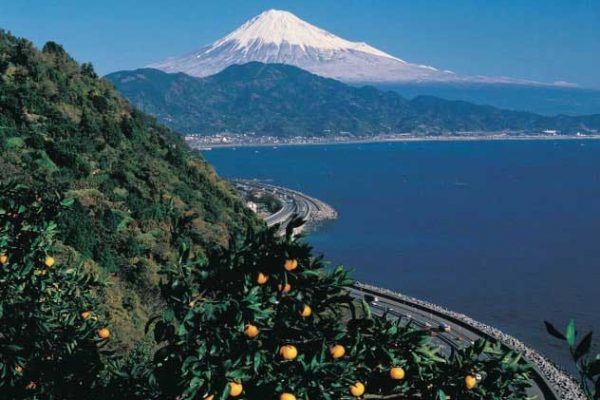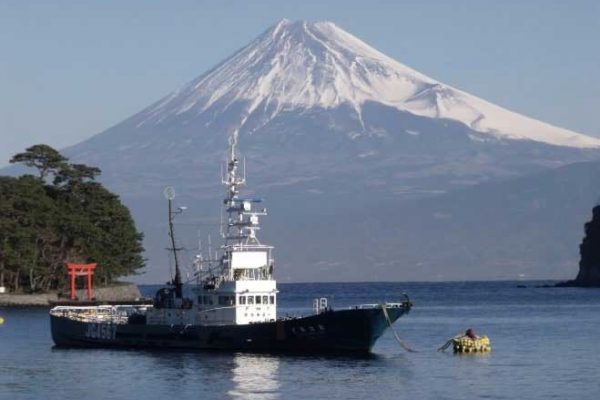 For details, please contact us.