Production method (Salt)
Are you interested in the Production method (Salt) in Japan?
Salt is absolutely necessary for human beings.
To secure salt is a matter of life and death for all human beings.
But the method to get it is quite different depending on the region. Maybe it can be roughly divided into two : 1) from sea water, 2) from rocks containing salt. 
The Production method (Salt) reflects the topography, climate and culture of each region.

As you know, Japan is an island country.
So, the simplest method to getsalt is to make use of the sea water. 
Let me introduce 4 methods to get the Salt in Japan.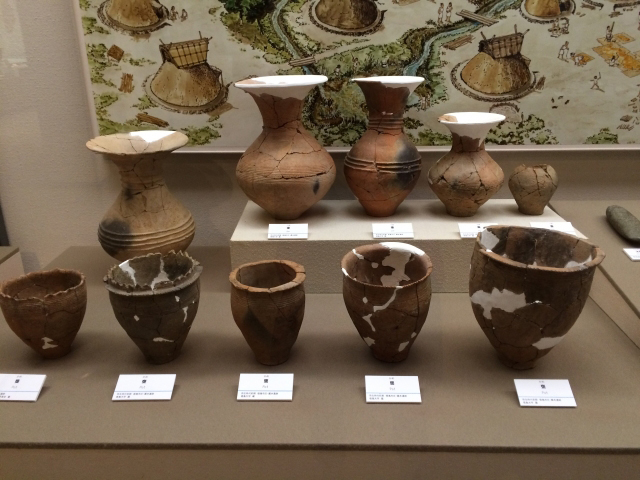 1) using pottery
Sea water in the pottery is heated and evaporated.
Many potteries used for this purpose have been found throughout Japan.
(although I am not sure that the potteries in the photo were actually one of them).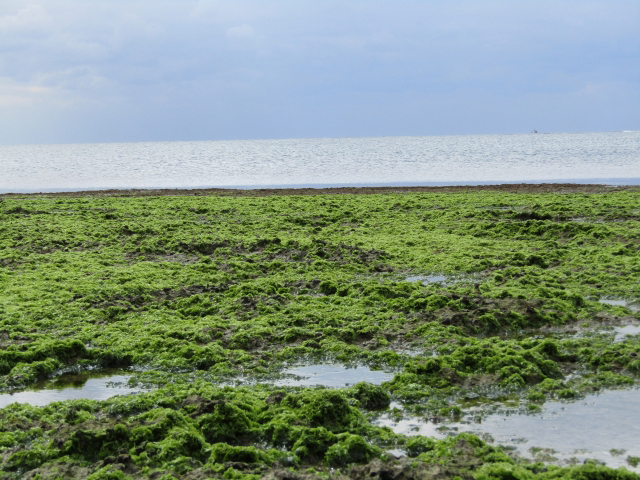 2) burning algae
When algae containing sea water are dried and burned, salt which is non-flammable remains in the ash.
Although this way seems to be a bit too primitive, they could gain much salt and this method had been widely used until the 8th century.
3) salt field
This method was invented in the 7th century and gradually became common.
Water is drawn in two ways:

by hand
using high and low tide
 (water is introduced into the field during the high tide and then the gate is closed during the low tide)
4) Ion exchange membrane 
Since the 1970s, ion exchange membrane has been mainly used.
However natural salt with the abundant mineral obtained by traditional ways attracts many consumers even today.