I'd like to present you a 3-day tour to experience Rice, Soy and Salt (Komé–Mamé–Shio).
In this tour, you visit Niigata prefecture which is famous for its huge amount of snow. This heavy snow assures clear water which makes rice more and more delicious.
That is why this area is well known for its high quality fermented food using rice oriented Koji.
Let's touch and taste Miso, Saké and other Japanese fermented food.
You actually make Miso and bake Rice cracker (Senbei).
Day 1 :
Yahiko walking
First, you go to Yahiko shinto shrine.
Established around 1200 years ago, the shrine is the oldest and the most venerable shrine in the region.
As the shrine also includes sacred Mt. Yahiko which has incidentally the same height as Tokyo Sky Tree (the highest tower in the world; 634m), you can enjoy a magnificent view of Sado  island (the final destination of this tour) over the Japan Sea, as well as the vast and fertile Echigo plain.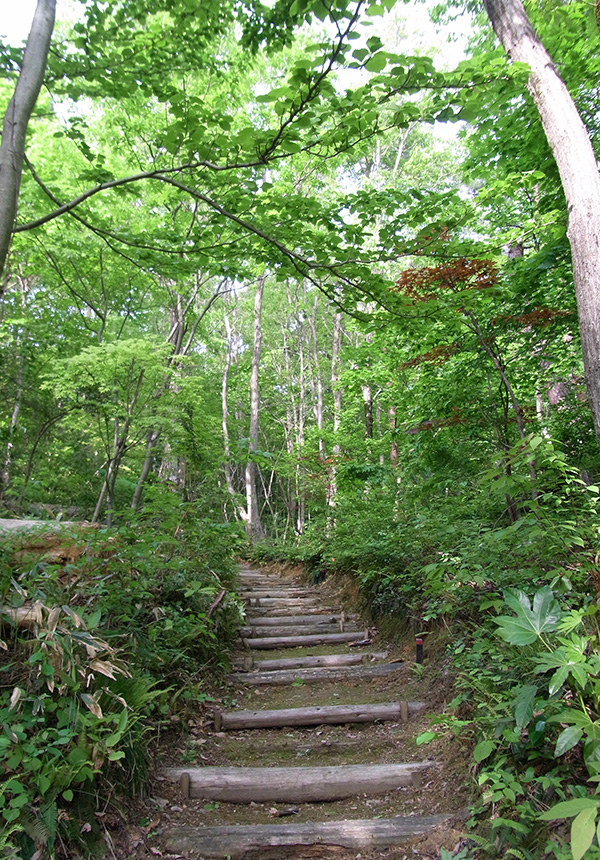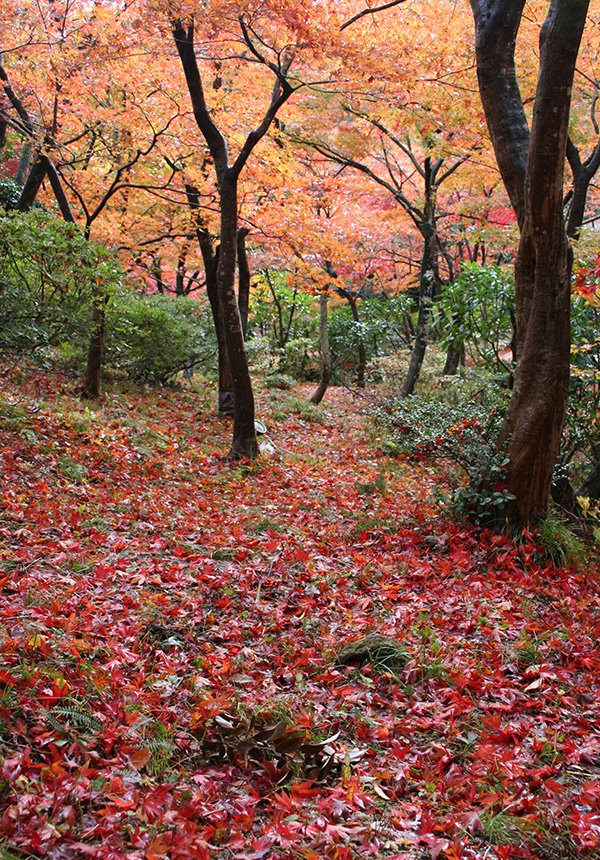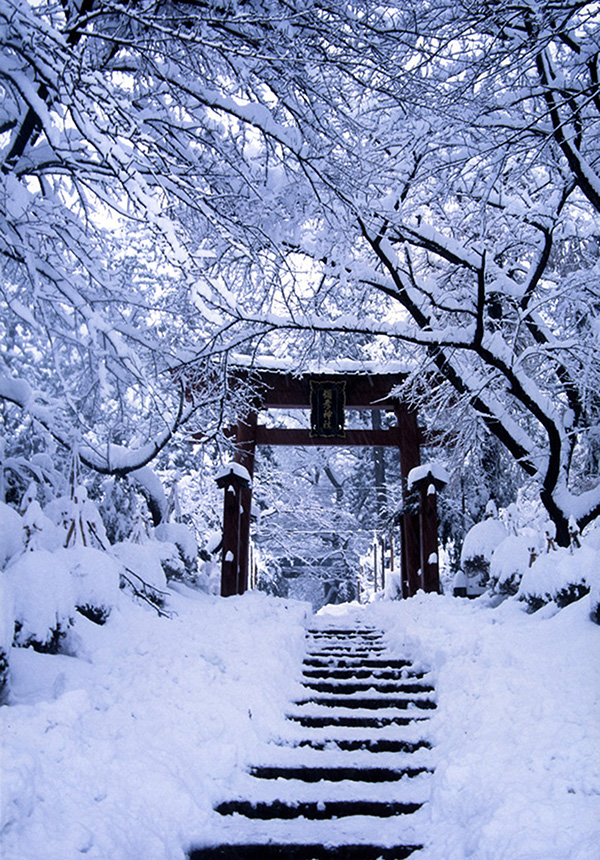 Saké brewery
Next, you actually see, touch and taste one of Japanese most beloved drinks: Saké.
You visit Sake brewery and see the process the Japanese authentic Saké is actually made. Brewers will teach you the quintessence of Saké. After learning the fabrication process, you experience how delicious freshly made Saké is. You can also taste and get the Saké sold only here.
Sweet or Sec dry? Let's check what type is your favorite, as you can drink it out later to your heart's content at Izaka-ya.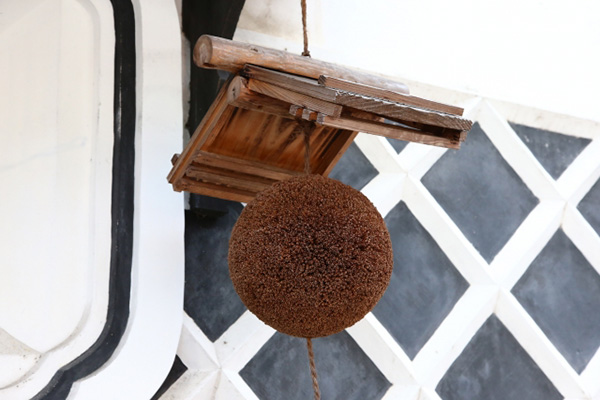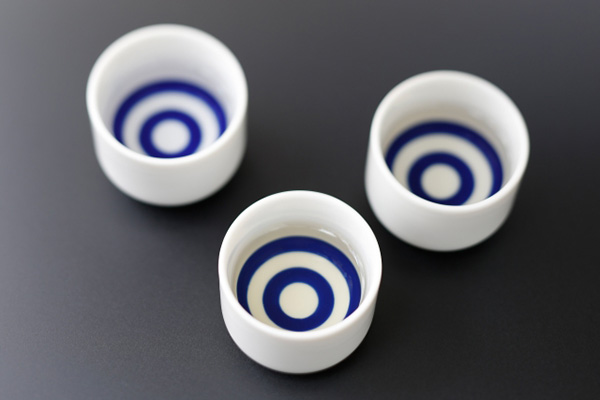 Izaka-ya
After tasting and finding your favorite type of Saké, you go out into the Izaka-ya, a Japanese style pub.
Here you can enjoy not only Saké but also various drinks such as beer, wine, whisky, cocktails, and of course soft drinks.
Together with drinks, you can enjoy various foods, not only Japanese food but also arranged western style food.
Niigata is also famous for its quality fish because it faces the Japan sea and Sado island where a warm current and a cold current run together.
Some Izaka-ya adopt special seats with a large opening underfoot called "Hori-Kotatsu" (in winter it also serves as a heater called Kotatsu), so that you can freely stretch your legs even in a Japanese style tatami room.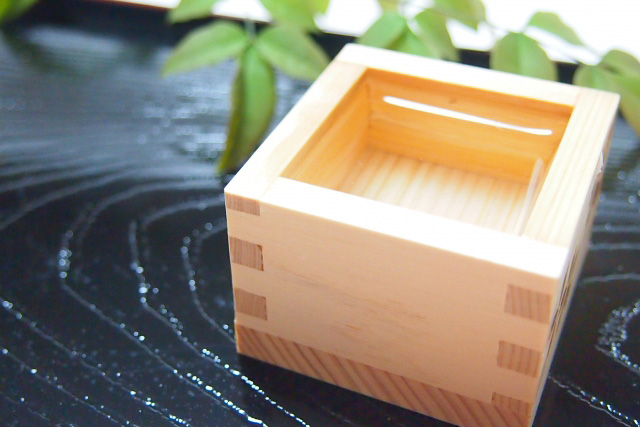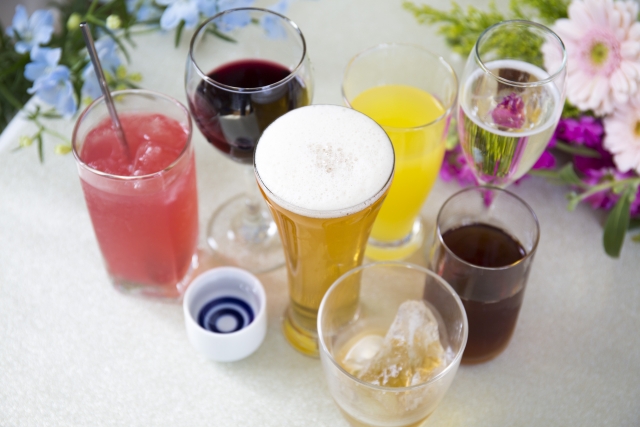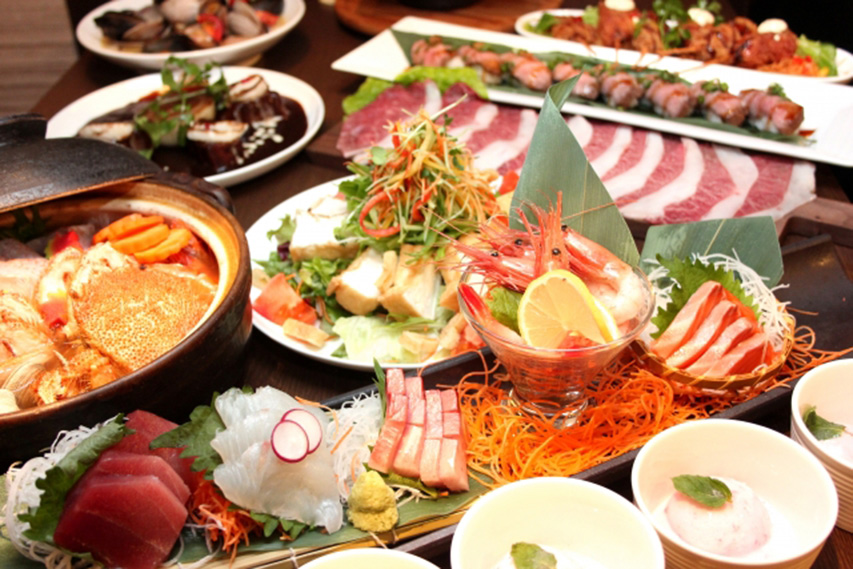 Day 2 :
Miso making
After enjoying breakfast at your inn, you visit Échigo-miso-jôzô to experience Miso making under the guidance of distinguished artisans .
Established in 1771, Échigo-miso-jôzô is one of the most venerable Miso-maker in Japan. There, you can find 100-year old wooden buckets which allow them to make about 5 tons of Miso. 
See, touch and smell the high quality rice –Koji and soybeans in traditional Japanese way. You might be surprised to find you are vigorous and relaxed at the same time. It's a kind of Miso power.
Bring some baby-Miso you make yourself as a souvenir and let it ferment for 5-6 months (The required fermentation period is different depending on the season and the climate of your country). Then, you can get an authentic Miso only for yourself.
Miso gourmet
Next you go to a unique restaurant called "Shidashi-ya".
Although "Shidashi" means catering, some authentic "Shidashi-ya" possess facilities more gorgeous than ordinary restaurants and offer special menu according to each request.
Here you try some dishes using Miso.
Miso is a magic seasoning which can be used various dishes not only in Japanese style but also Chinese, Korean or western with meat, fish or vegetables etc. It also matches with even sweets.
Please enjoy the profound taste world of Miso.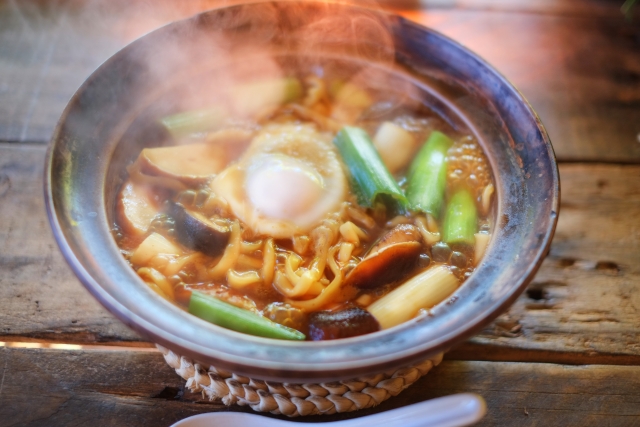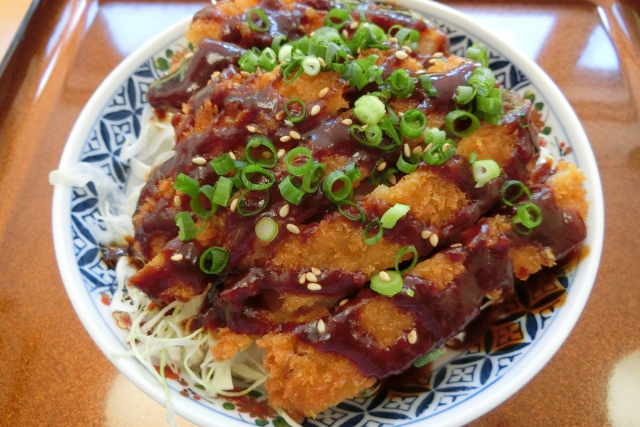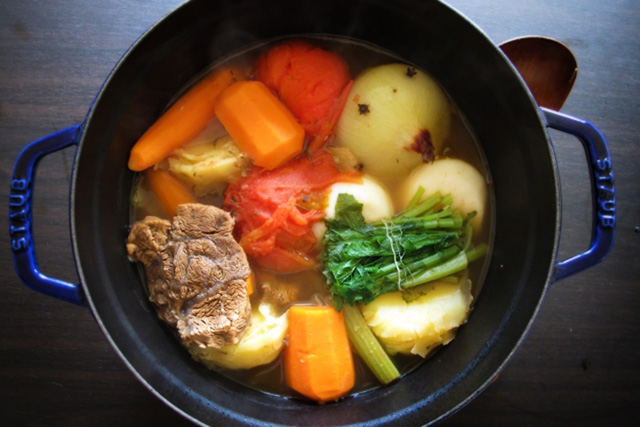 Rice cracker making
After lunch, we head for Niigata city to visit rice cracker (Senbei) museum where you can see rice crackers are actually made.
After learning about its history and important roles it has played in Japanese food culture, we actually make them: baking, drawing pictures, flavoring etc.
Don't forget to enjoy the fragrant aroma caused by amino-carbonyl reaction.
The finished Senbei is sure to make a memorable souvenir.
Of course, you can taste it soon after you make it.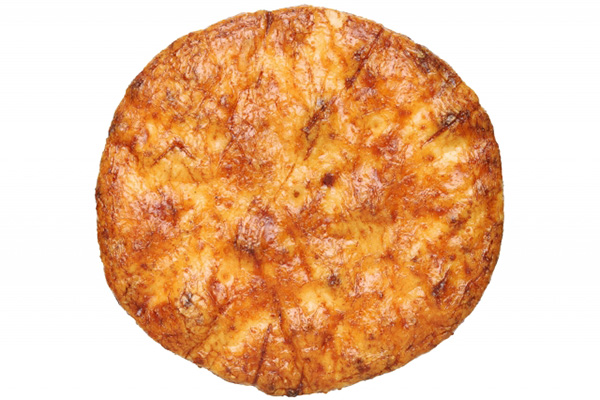 to Sado island
Then we go to Sado island which is famous for its goldmine and pervasive influence of Noh culture.
Sado is the 6th largest island in Japan.
Day 3 : 
Sado used to be an island of exile.
Those high in social status such as Emperor Jyuntoku, Nichiren, a founder of a Buddhist sect and Zeami, a consummator of Noh were banished to this island for rebelling or not obeying government policies.
At the beginning of the 17th century, the government widely developed the Sado goldmine and the whole island vigorously prospered.
Paddy fields were newly cultivated and forests were protected to ensure the fuels for smelting gold.
That is why the island has been proud of high level cultural standard.
Even now farmers chant Noh music while working in the fields.
You spend all day in Sado.
Please enjoy this unique place where art and daily living are closely connected. You can experience cheerful, friendly, but a little bit mysterious atmosphere surrounding the island.